Image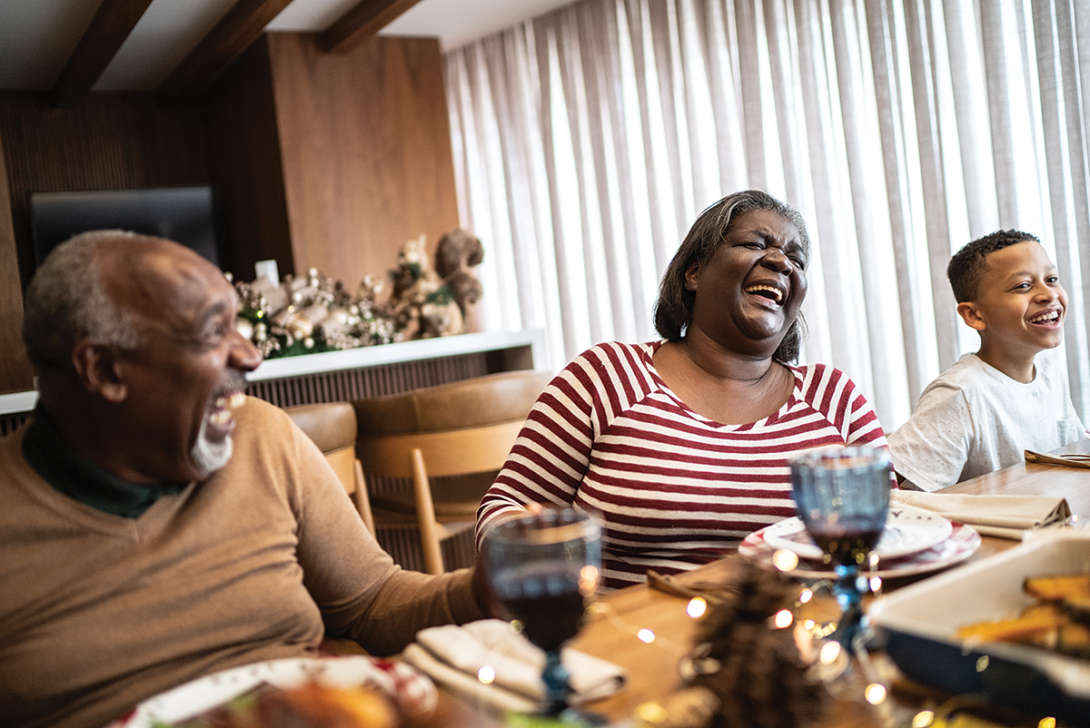 Faculty
spotlight | Sep. 7, 2023
For the past three years, sociologist LaToya Council has been studying Black middle-class couples and how stressors shaped by racism and sexism influence work and family life. Her latest project focuses on time use in Black families, examining how Black couples use their time, and her work is revealing the toll managing systemic racism can have on personal wellbeing.
In her work with 25 couples, she finds that how couples come to think about and manage their time-use is in response to their experiences dealing with the combination of racial inequality and gender inequality in society. "When you talk to anyone about their work and family life, they're 'family first, family first, everything is for the family,'" says Council, assistant professor of sociology in the department of sociology and anthropology. "Work is work. I want to keep barriers around work as much as possible because I want to prioritize family life. When you look at that though, when they [Black middle-class couples] talk about why they do that, a lot of things about racial and gender inequality come up. I often heard from couples, individually and together, talk about racism they experienced at work or particularly microaggressions around being the only Black professional in this engineering company, or being one of few Black nurses who is on this research team, or being one of few Black men doing contracting work." 
Typically, Black middle-class couples are employed in jobs that experience more uncertainty than their white counterparts. Black middle-class couples are caught in a difficult situation fighting work stressors paired with racial inequality or gender inequality. When people are put in that position, the tools and the strategies they use to handle these stressors at home can cause harm while offering many forms of safety and connection, she says.
"Self-care is important. How they take care of themselves or how they think about self-care is a way that they endure these challenges of family and work. We need to think about more collective marriages in the black community. When you walk down the aisle and you say, 'I do,' there is this concept of, 'Oh, it's that couple now. They have each other.' It's not beneficial because that's a lot to put on one couple. That's so much pressure on two individuals to just keep it together when their relationship is complicated by their race and gender identities in a nation state that's still dealing with systemic racism, patriarchy."
Spotlight Recipient
Image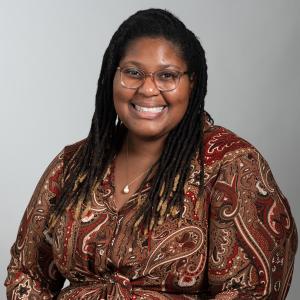 LaToya Council
Assistant Professor of Sociology
---
Article By: